Cynthia Alonso is an
illustrator & picture book author from Buenos Aires based in Berlin.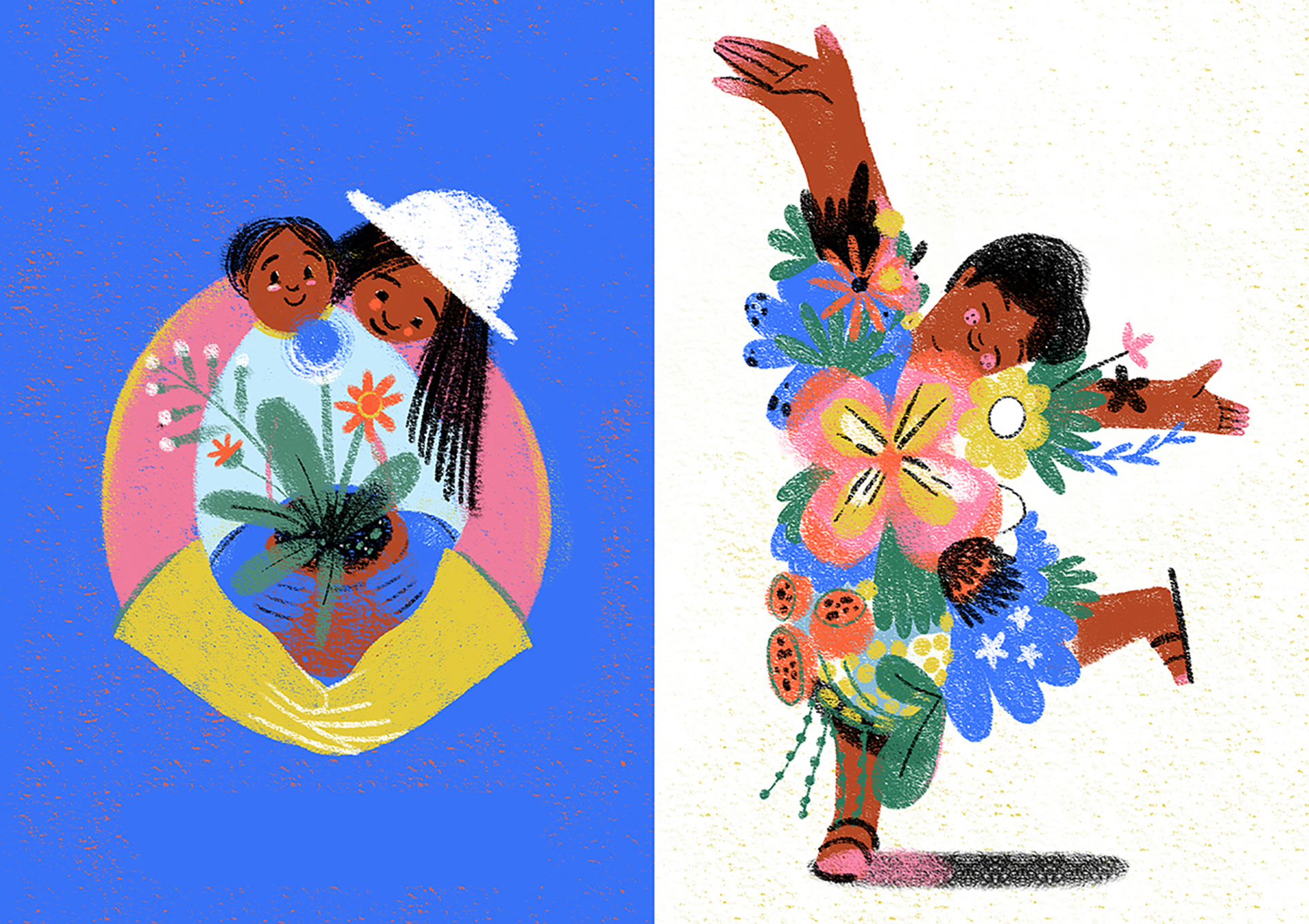 2021 - Ronda Nocturna. Published in Argentina by Ojoreja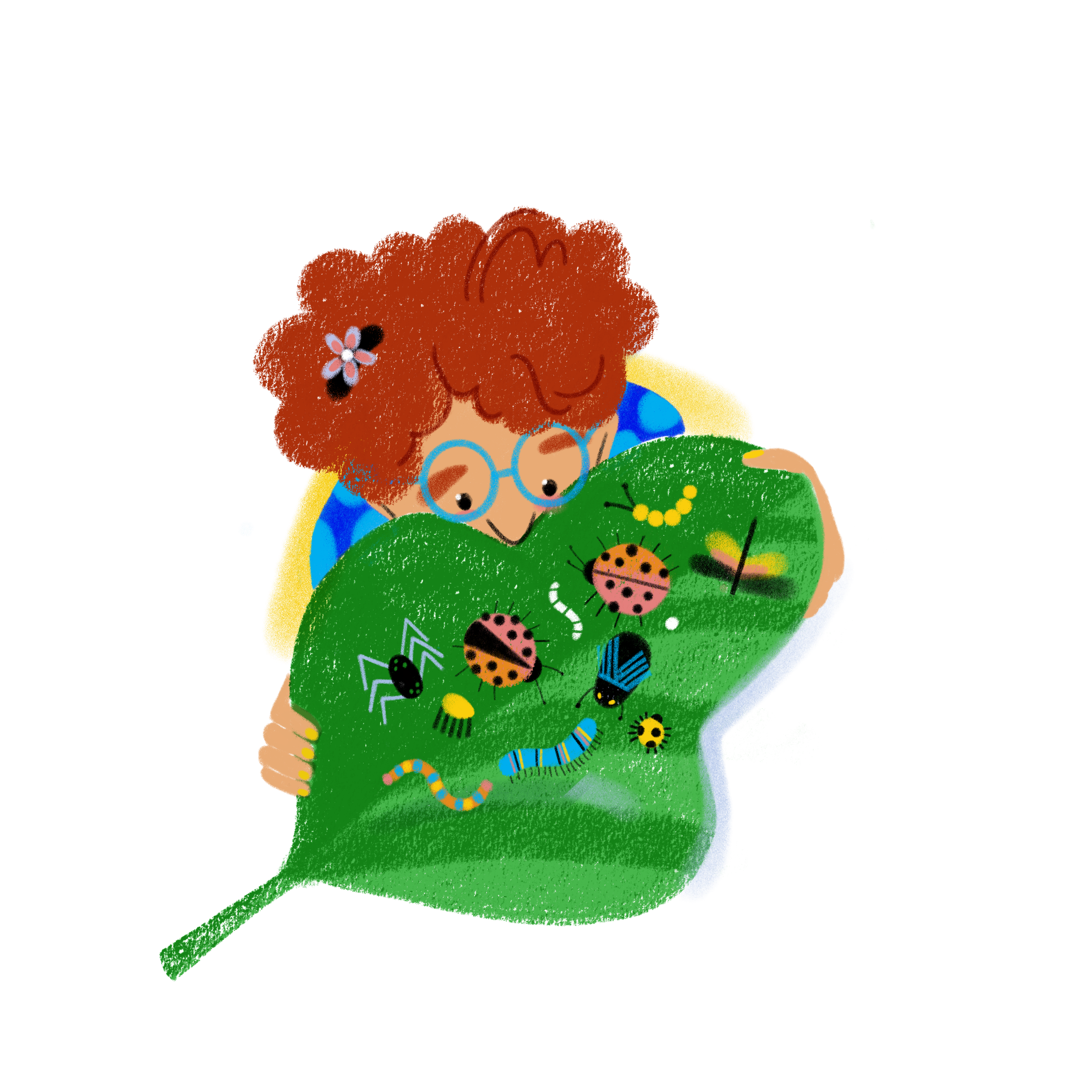 2020
- UNICEF Office of Global Insight and Policy // Why biodiversity is important for children.
Read full article.

© 2022 Cynthia Alonso. Please do not reproduce without express written consent.